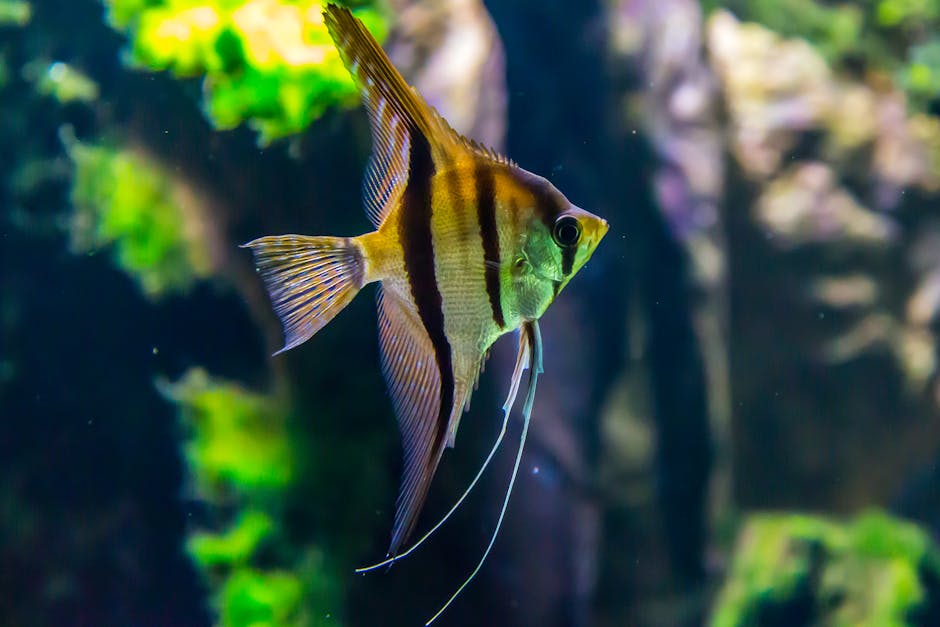 Five Ways to Maintain a Clean and Healthy Aquarium
Having an aquarium at home isn't always easy, but if you carry on, it's you'll soon become a pro. But as you may not want to leave a load of dead fish as you plod forward, it's worth your while to learn the fundamentals.
Here are five things you can do to boost your chances of keeping your fish happy healthy and your aquarium a beauty to behold:
1. Cycle the tank before adding the fish.
Cycling refers to the growth of healthy microorganisms in the tank, an event that breaks down waste and thus makes the water safe for the fish. Experts recommend you let the tank cycle for at least a week. In other words, if you buy your fish tank today, you're not supposed to put your fish in yet!
2.Test and check the condition of the water.
Chemicals like ammonia, nitrites and nitrates are naturally produced in an aquarium as a result of the lifecycles inside of it. Such compounds do no harm in low levels, but when left uncontrolled, they can hurt the fish. You can buy a cheap water testing kit and keep track of the levels of these chemicals, as well of the water's pH.
3. Change the water regularly.
Regular water changes are a must. Every week, pour out about one-third of the water from the tank and pour in fresh, clean water to replace it. This spreads the chemicals thin in the water, making it a healthier environment for your fish. The waste that has built up will contaminate the water to the point where it can threaten the life of the fish. You also need to learn to vacuum the gravel in your tank, to eliminate the debris that has built up on the bottom.
4. Don't overdo the feeding.
Believe it or not, just one feeding every single day is already enough for fish. Overfeeding not makes the fish sick, but also soils the tanks and causes spikes in the chemical compounds we have mentioned earlier. Additionally, among several other potential problems, it can boost algae growth and increase the chances of a pest snail breakout.
5. Manage your lighting, both internal and external.
You should put lights in your tank, but mostly so you can see the fish. Remember, too much light promotes algae growth. Besides, you only need to keep your tank light on for 12 hours everyday, or even quicker. Fish are fine with natural daylight, although if you have live plants in the tank, this would require overhead lighting for a full 12 hours day to day. No worries as live plants feed on a lot of the nutrients needed by algae to thrive, so these plants are themselves going to help control algae growth.
Case Study: My Experience With Guides